BECOME A WELLNESS WARRIOR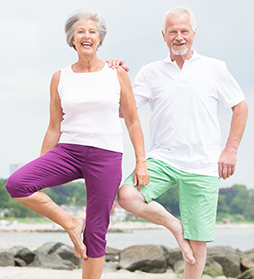 We love helping as many people as possible to find their vitality once again. So if you are a health conscious person who also loves encouraging others to live healthily and to their potential…. this may just be for you!
Are you an influencer, a leader, a motivator, a person who others trust?
If you answered yes to one of these then you are probably a perfect candidate for our Wellness Warrior Program.
We are looking for health conscious people who want to share the benefits of the 180° Wellness experience within their network. It may be an advantage if you own or work in a fitness center, yoga studio, medical clinic, chiropractic clinic, spa, or health store etc, however, some of our most successful Wellness Warriors are not health professionals – they just love sharing their outstanding wellbeing results.
If you like what you hear so far then here's a snapshot of how this works:

Register your interest in becoming a 180° Wellness Warrior below

We'll contact you and confirm that we are the perfect fit for each other

Once that's confirmed – we will invite you to visit us here in Phuket and undertake a 180º Wellness program. We're going to give you an outstanding deal – you will pay a discounted price that confirms your commitment.

When you have completed your program and you are delighted with the results, the quality, and the environment –we'll spend an hour discussing with you the most effective ways to encourage your friends, clients and colleagues to experience 180° Wellness too.

You'll take home some cool Wellness Warrior material to assist you in sharing your experience and we'll be offering you commission for every new client you enroll.

You can choose for your commissions to be paid directly to you, paid to a charity of your choice, or kept as a credit that you can use yourself or gift to another person when visiting 180° Wellness.
YES!!! YES I WANT TO BECOME A WELLNESS WARRIOR – GET ME STARTED NOW